A vape pen is a battery-operated devices that individuals use to inhale an aerosol that often includes nicotine, flavorings, and other substances. They were originally developed to help those who wish to stop smoking, as an alternative to regular cigarettes.
Known as e-cigarettes or electronic nicotine delivery systems (ENDS), these devices may take on the appearance of a variety of daily goods, including pen and USB memory sticks, to mimic the sensation of smoking a regular cigarette.
Regardless of their design and look, they all perform in a largely similar manner in most situations. For example, an atomizer heats a cartridge, reservoir, or pod, which contains the liquid, causing a vapor to be released that contains nicotine, flavorings, and other compounds. It is estimated that there are more than 460 distinct brands of marijuana on the market, according to the National Institute on Drug Abuse.
How to select a vape pen
The easiest method to choose a vape pen is to think about what you want most from your device. Do you intend to vape e-liquids, THC, or CBD? Do you prefer the convenience of disposables, or do you prefer the cost-effectiveness of having a permanent device?
If you are new to using THC or CBD products, you should choose whether you want to use vape oils, dried herbs, or wax. There are several techniques for consuming cannabis products, so take the time to explore which could be the best match for your lifestyle.
You should also think about what characteristics you desire. Do you prefer a draw-fire or a vape with a physical power button? Do you want to be able to alter the temperature settings to your satisfaction, or are you ok with vaping at a fixed temperature? When you take the time to answer these questions, your product options will be greatly narrowed, making the decision easier.
How should a vape pen be kept?
It is critical for individuals who are new to vaping to understand how to properly maintain a vape pen. Vape pens should be kept upright and in a room temperature environment. The upright posture prevents unintentional oil spills from the cartridge, which would otherwise result in a huge, sticky mess. It will also prevent oil from entering the vapor route, which might clog the vapor flow when you're ready to vape again.
Temperatures that are too high or too low might harm your vape battery. As previously said, putting your vape pen in your vehicle is a major error. Extreme heat may harm your battery and, in certain cases, cause it to leak and catch fire. Your vape pen, like any other electrical item, should have a permanent home in a climate-controlled setting.
Keep it charged and safely stored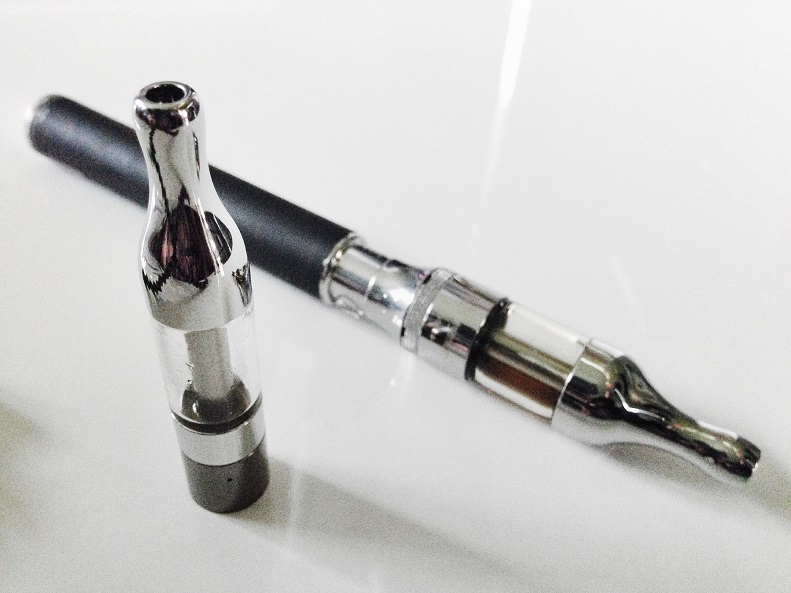 The last thing you want to do is get set for a peaceful vape session only to discover that the battery has died. Check that your vape pen is fully charged, particularly after a long vaping session. It would also be beneficial if you kept the vape pen at room temperature to safeguard the battery. That means you should never, ever leave it in your vehicle!
When traveling, use disposable vape pens.
Consider a disposable vape pen if you want to avoid the inconvenience of keeping track of a vape pen and cartridges while on the road. Disposables are ready to vape straight away. They will feature a fully charged battery as well as a full tank of vape juice or oil. Firefly 2+ Mini is an excellent option for a high-end, oil-disposable pen when traveling.
The Best Vape Starter Kits for Beginners
SMOK SCAR-18 230W Starter Kit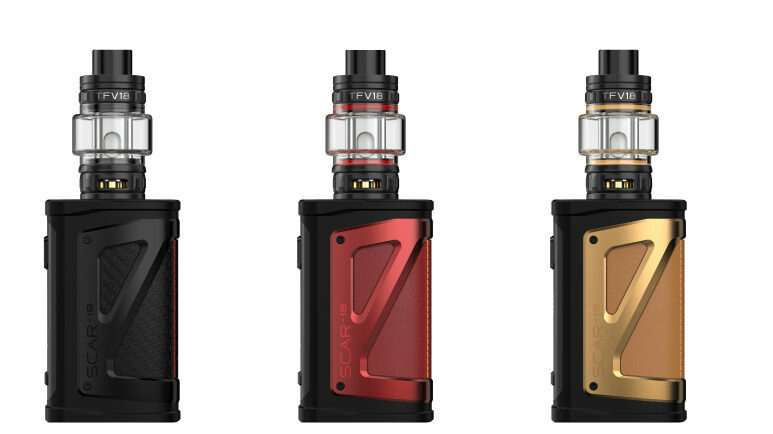 It's a well-known name in the vaping industry, and it creates high-quality products for a variety of customers. Smokin' Scar 18 Starter Kit is all about style, class, and performance. One of the finest beginning kit vaporizers on the market.
There are two coils included in the kit, as well as the Scar-18 Mod and the USB charger for an easy-to-use vaping experience. The vaporizer is powered by two 18650 batteries and includes a 0.96-inch TFT display screen that is easy to operate. The vaporizer has a stainless steel chassis and a top-filling mechanism for ease of use.
In order to ensure the safety of the device, it has been thoroughly tested in a variety of situations. The TFV9 coil series is compatible with a press on this device. The Dual Slotted Airflow Control Ring effortlessly manages the quantity of puffs, and the coil system makes it easy to modify temperatures.
Avenger Baby 108W TC Starter Kit
Using the Avenger Starter Kit is a wonderful way to get started with e-cigarettes. The iJoy brand makes the vaporizer, and it's designed to provide a superb vaping experience. The company is well-known for its long-lasting, high-tech, and elegant vape gear.
Compact in size, the Avenger Baby 108W TC Starter Kit is easy to take along. Your favorite e-liquid taste may be accommodated by the tank's 2ml capacity. Two batteries are included with the purchase of this e-cigarette mod.
DMB-DM Coils rated at 0.15ohm and 0.18ohm are included with the device, which has a power output of 108W. An adjustable bottom airflow system and a top filling system are included. The vaporizer also has a Pyrex Glass Reinforcement and a diamond-shaped design.
Target PM80 Pod Mod Kit – Vaporesso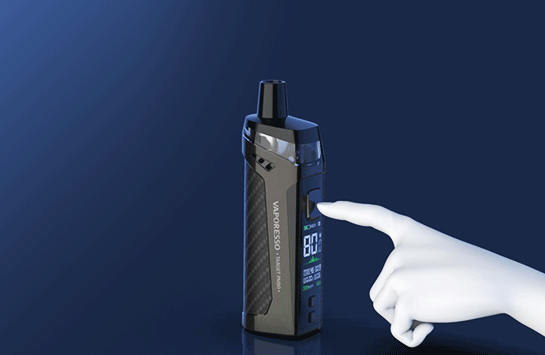 The Target PM80 pod mod kit has a 2000mAh capacity and is a high-powered gadget. 80W of output power is provided by an axonchip that is built in. When the gadget is not in use, it features an automatic firing button that enables it to shut off. Because it comes with two spare rods and a USB cord, it's dependable.
Suorin Edge Pod Mod
Vapers of all skill levels may use the SystemSuorin edge pod gadget since it is easy to use. Battery and tank are both included in the design. Although the design may be a little on the plain side, the device itself is quite user friendly. Seven colors are included and may be used at a different time each day. During charging, a USB port is located at the bottom of the device.
The suorin edge may store up to 2 ml. Filling the pod mod is made easier by adjusting and removing the pod mod's cap. The suorin edge pod is designed to deliver salt-based nicotine liquids to a wider audience. Fits well and is surprisingly powerful for the price.
The pod mod system has an extra battery on the edge that can last for days without recharging. Because of its high maximum power and small capacity (310mAh), it's extremely effective.
That's it for today, I hope this article was useful for discovering the world of vape pens. Enjoy!